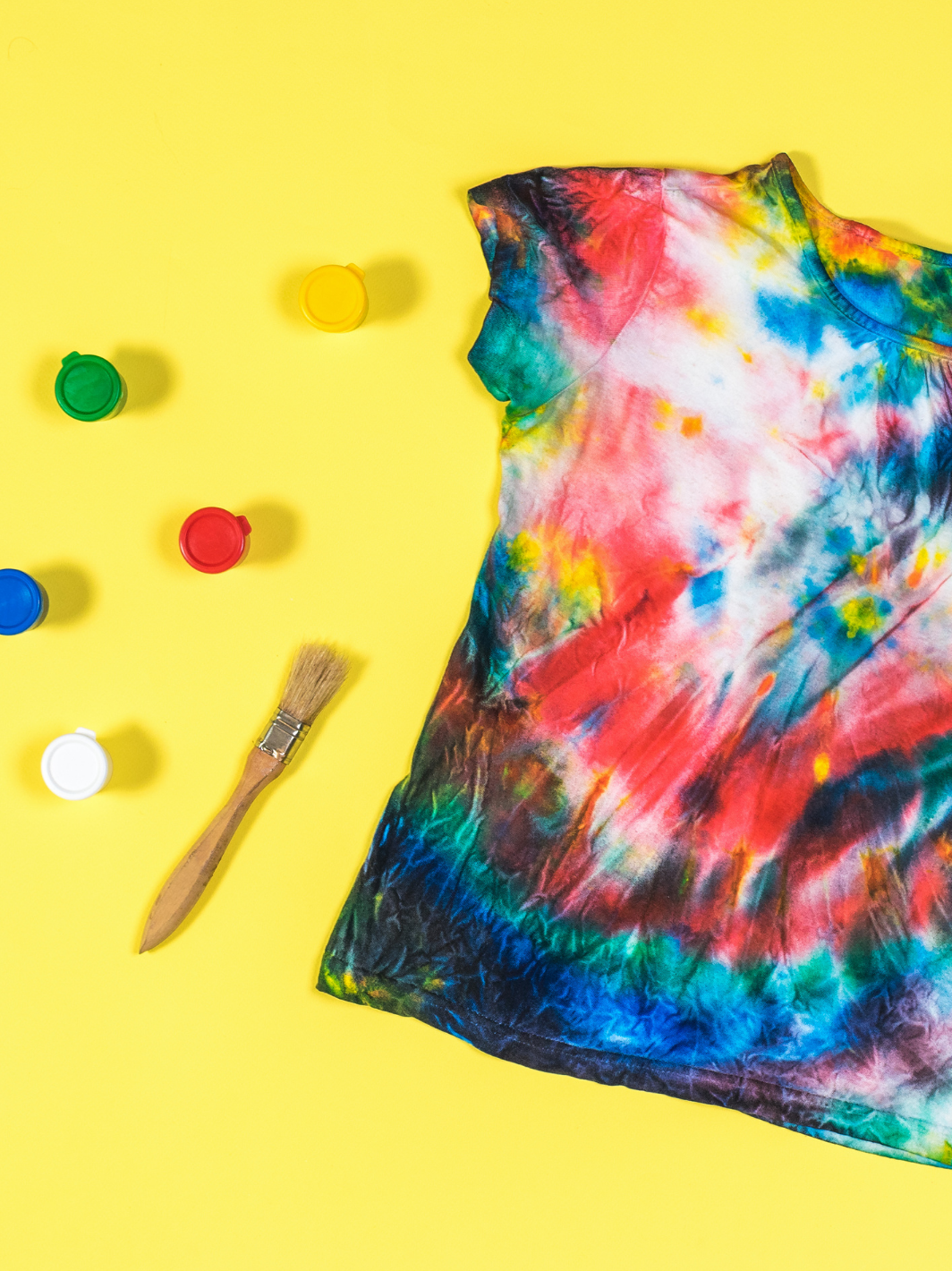 Upcycyle your old clothes, change the look of your room with new bedsheets or just experiment! The all new Tie Dye Mini Course is just one of the many mini online courses for kids we offer at Pampered Princess.
Our mini courses are a great way to entertain the kids when they are stuck at home with fun activities and craft projects to complete in their own time! 
We'll set them up with the know-how to make incredible projects.
All self paced mini courses are delivered online through our platform on teachable.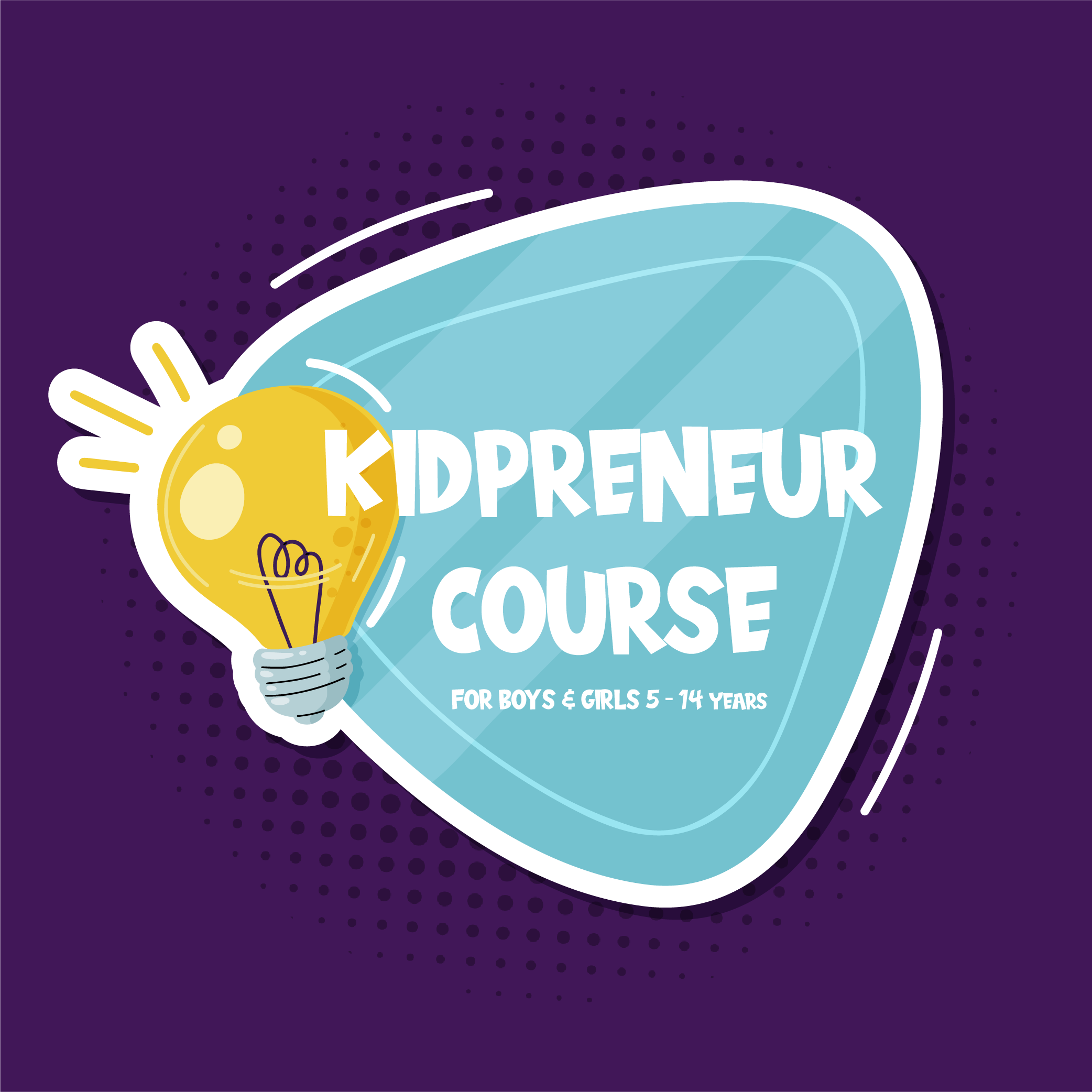 Our 10 week fun and educational courses now 90% off!
Only $19.90 for a limited time only.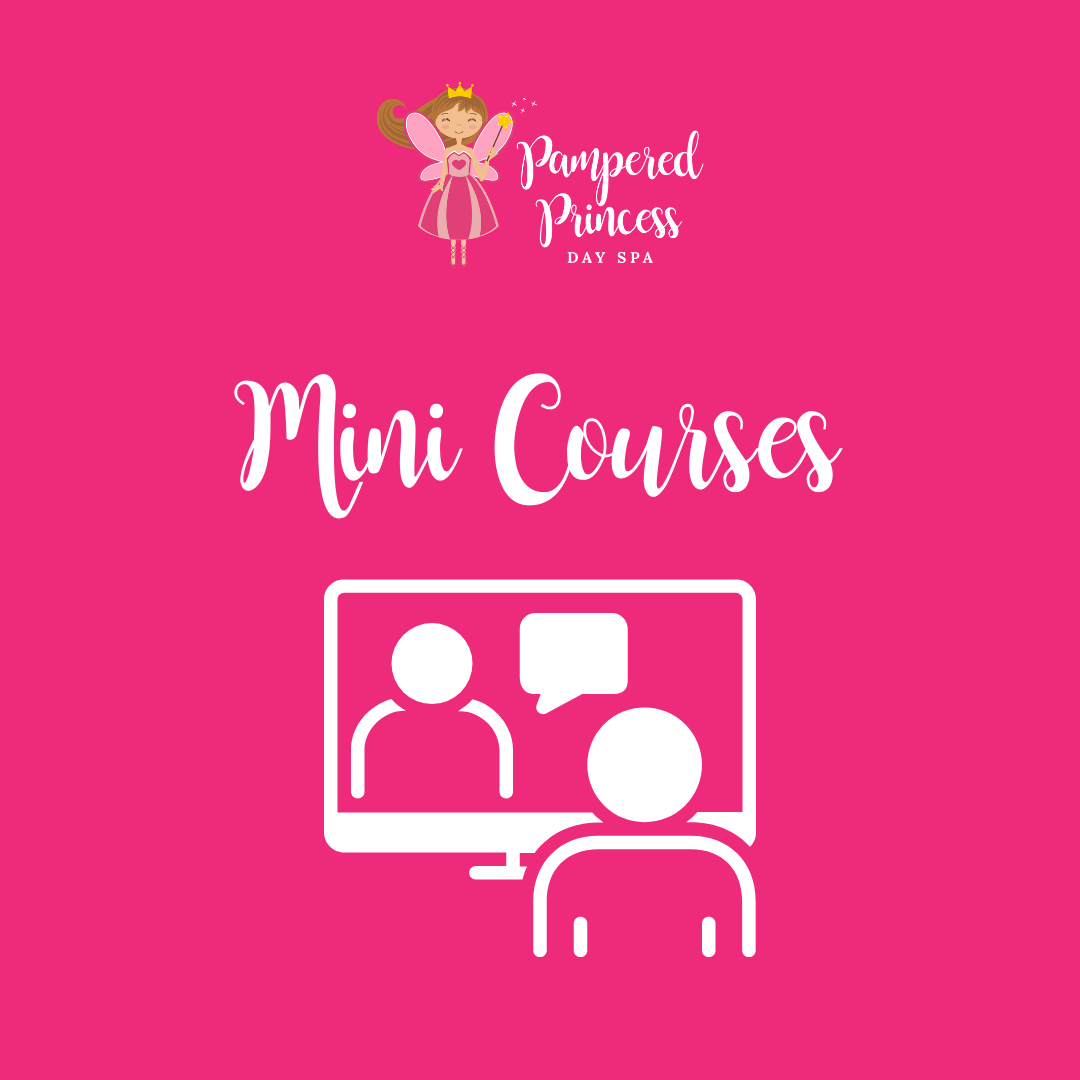 Mini courses offer great small projects to do at home anytime!
Now only $3.99
Check your inbox to confirm your subscription