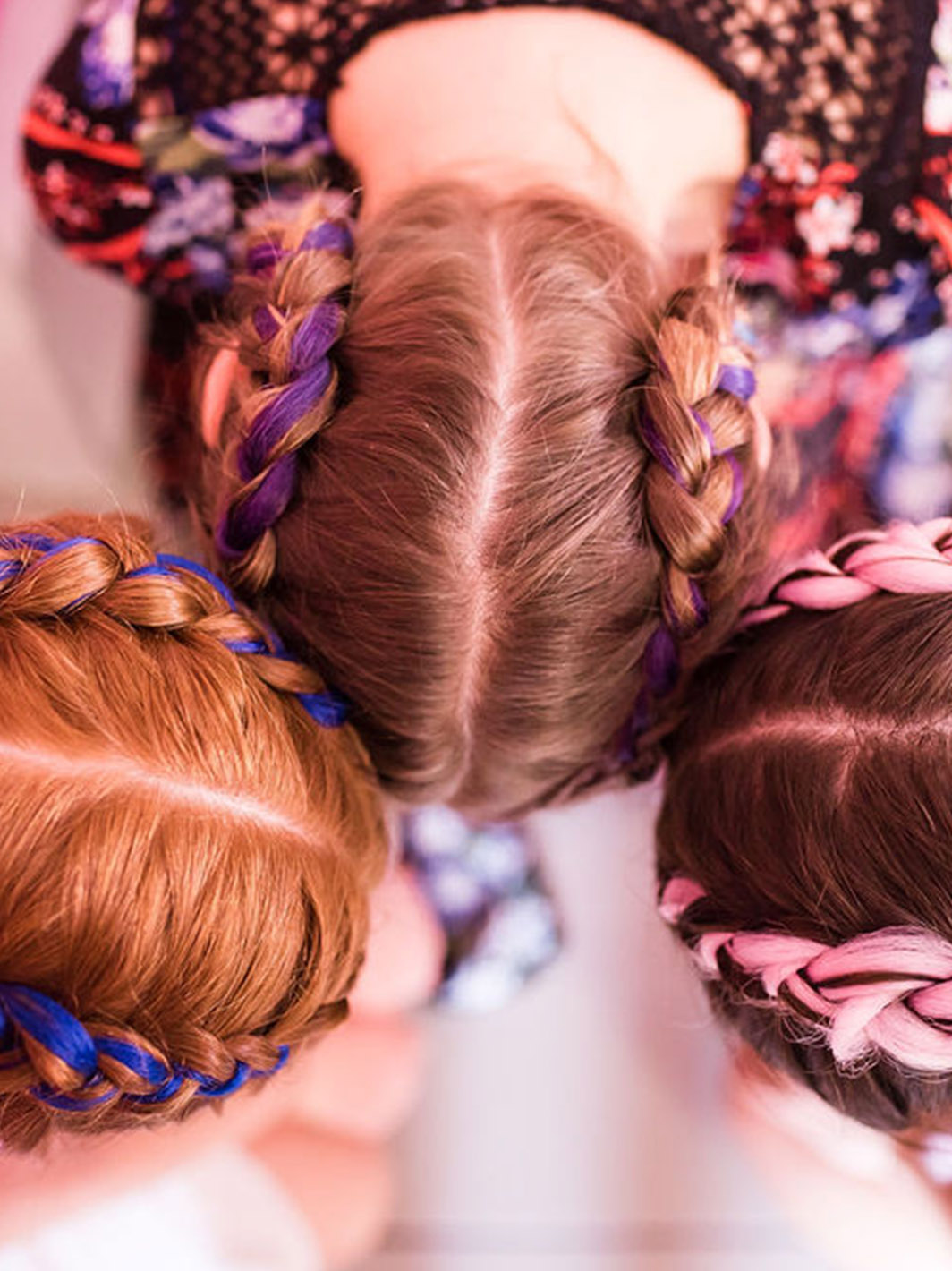 COLOUR EXTENSION BRAID TUTORIAL KI
Learn how to Extension braid in time for school holidays! Our Extension Braid Tutorial Kit includes unlimited access to our step-by-step online tutorial and three packs of colour hair.
Includes
Mini Course: step-by-step video tutorial
3 packs of hair
Like this Course?
Check out our range of 10-week courses, one day mini courses an all access pass!
Check your inbox to confirm your subscription